Today was the first official day of fall and the weather pulled through right on cue. It was a chilly and sunless 65ºF this afternoon as I walked home, a drastic difference from the 90ºF weather just 24 hours before.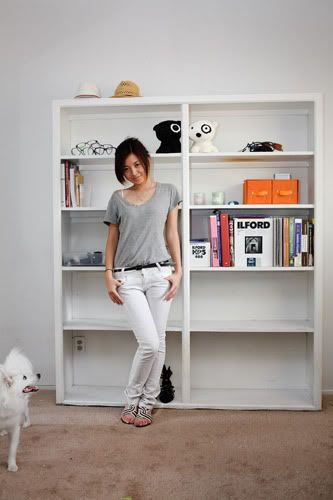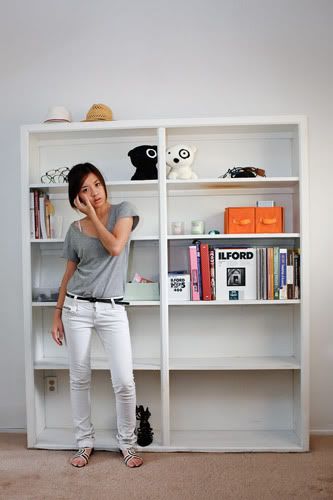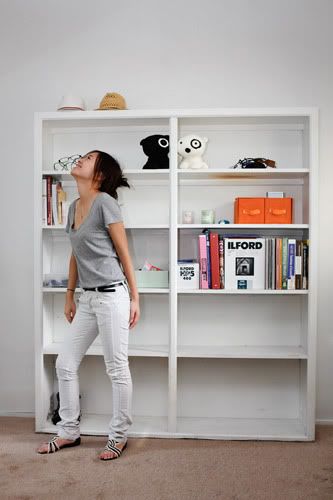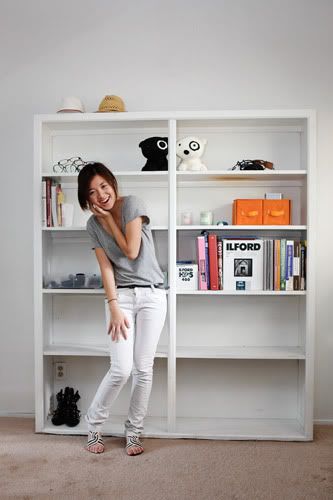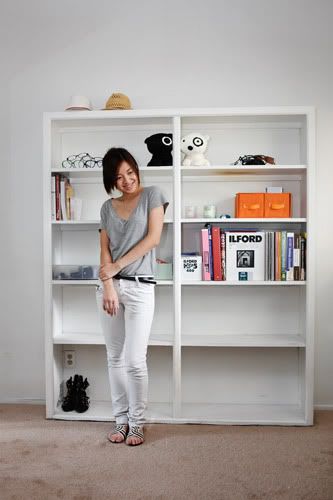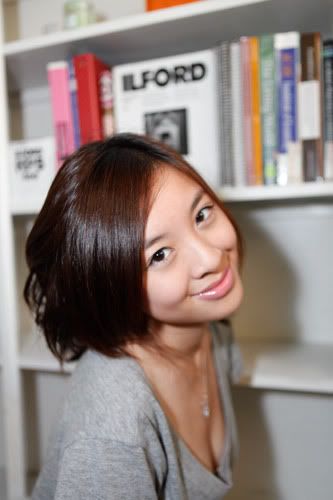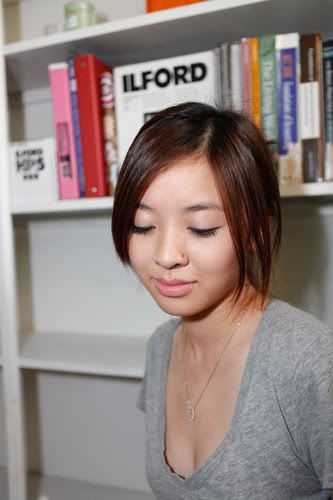 Forever 21 tee; Zara skinny jeans; CS'CS (random Chinese brand) flats
I visited Zara a couple of weekends ago and found those amazing white skinny jeans for only $10! They have some amazing sales if you happen to go at the right times. However, I can't really say the same for the storefronts I visited in Shanghai this summer. Although they were having "blowout" sales, the prices seemed much higher than sales in the states. But people were buying stuff up left and right at "discount" ~200-300RMB prices (about $30-45 USD). I guess it says a lot about the economic boom that is hitting China, at least for select citizens who can now afford to live in metropolitan Shanghai and all its glory.

---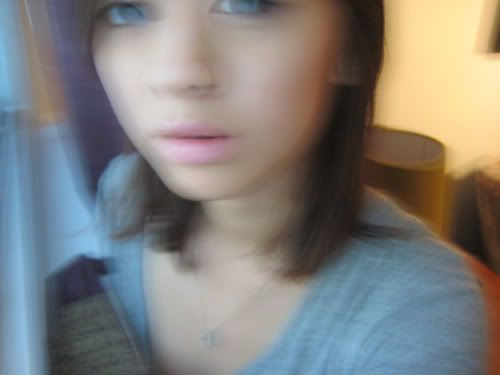 Accidentally took a freaky looking photo, thought it looked cool haha.
Toodles for now!
XOXO Liang