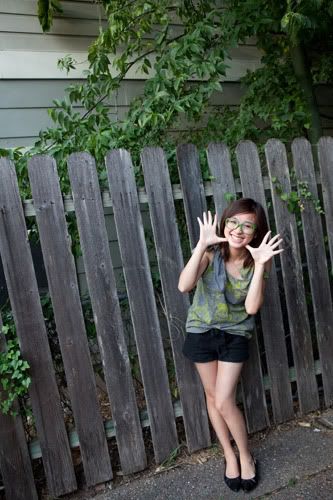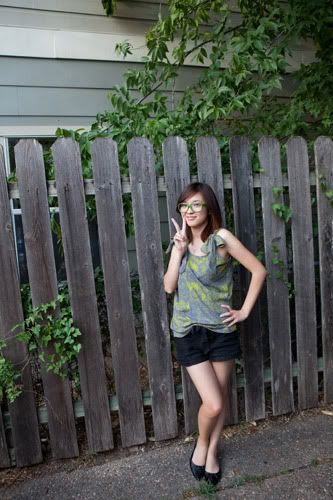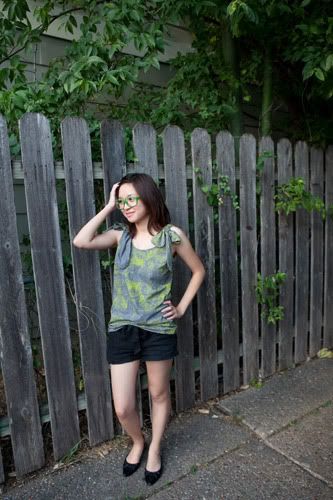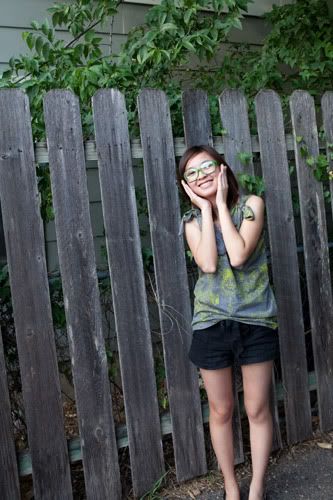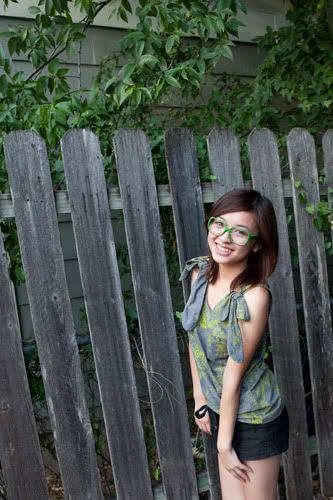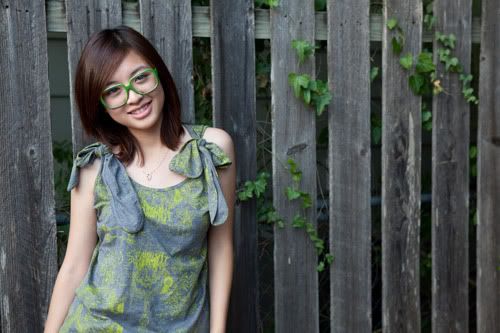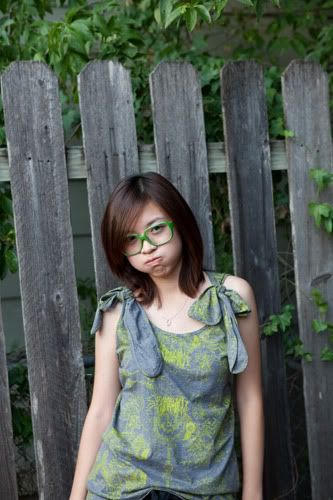 Wearing: Y by Codes Combine tank, Forever 21 linen shorts, Kenneth Cole Reaction flats.
I am absolutely in LOVE with
::codes combine
. I bought this shirt along with a couple other items while visiting their store in Shanghai, China this summer. The label has designs that are fresh, clean cut, edgy and extremely wearable. I'm trying to do some research on the brand, but their website doesn't seem to function for me correctly. All I know is it's a South Korean label with designs for both men and women. Here are a couple of images from their Fall collection: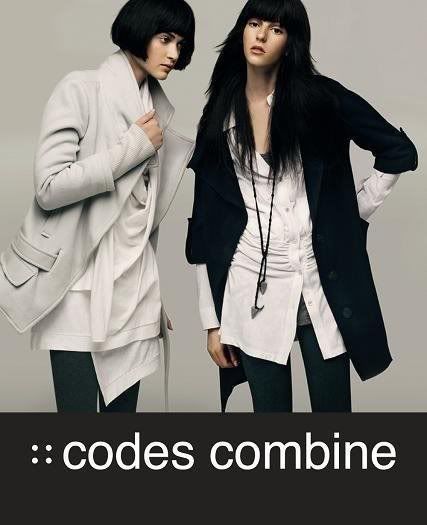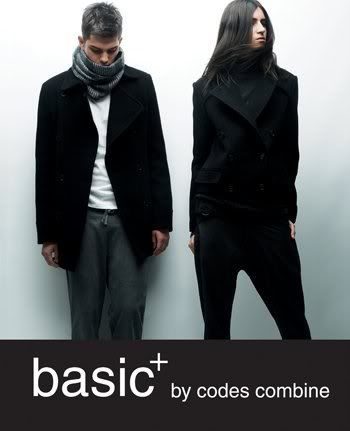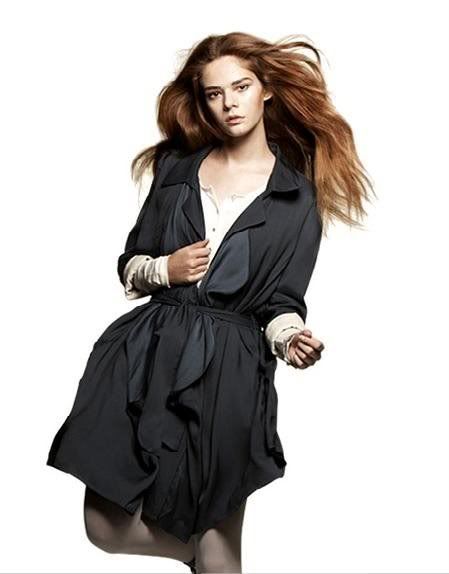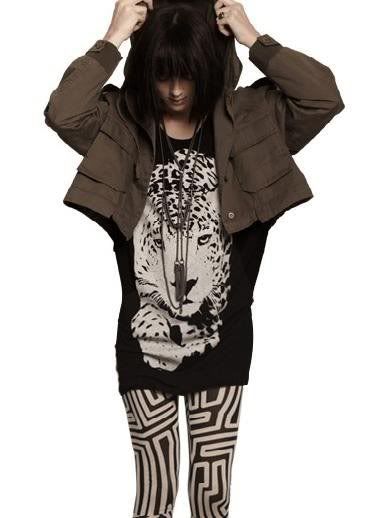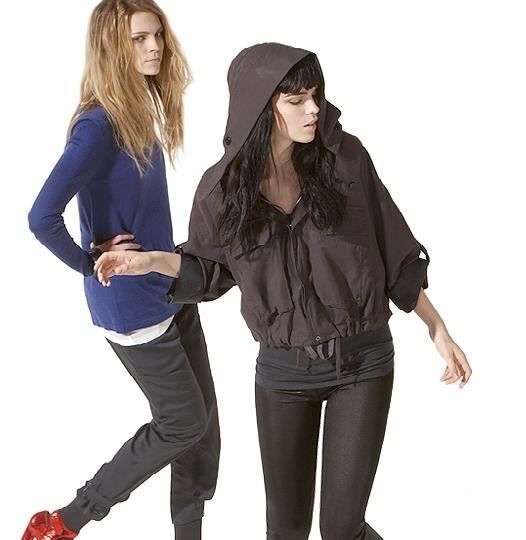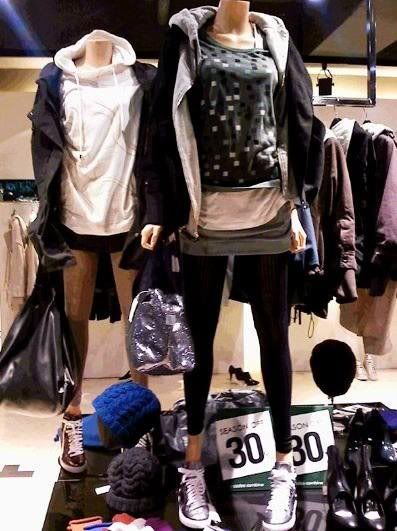 I actually find their men's line a tad more interesting than the women's as I felt there weremore unexpected pieces. I was actually lucky enough to visit their store this summer during a massive sale event (stuff was marked 50%-90% off!!). Otherwise, I don't think I could afford some of their items :]
---

The crazy life as a senior in college how now officially begun! Unfortunately, it's not actually my final year. I will have to do a fifth year because I'm double-majoring. But that doesn't change the fact upper-division courses are kicking my butt and I've spent more on books this semester ($452 USD for 3 books!) than my past couple of years
combined
. I know I've been lucky, being in the College of Communications usually doesn't require too many texts other than a writing guidebook here or an AP stylebook there. I sympathize for my friends who are in majors that constantly require updated textbooks semester after semester. However, I am taking business foundation courses this term, which required two brand new texts (in addition to a marketing book I had to buy for an advertising class -- also a brand new edition).
As some bloggers like to say, my bank account is now officially on life support.
---
Returning to Austin also means returning to my
absolute favorite sandwich restaurant
in the universe!
Food Heads
closes at 4 p.m. everyday and is not open on Sundays, making it not only extremely difficult to eat at but also an event when I do. Anytime anyone visits me in Austin or there are no ideas on where to eat (for lunch), Food Heads is my choice spot.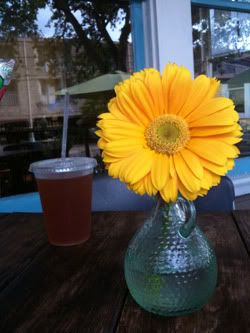 Table setting outside.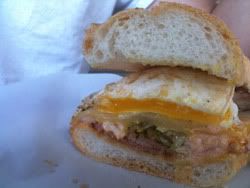 Gypsy Grove Sandwich
-- Marinated and grilled pork tenderloin & grilled ham on garlic toasted baguette with swiss cheese, Foodhead's jalepeno relish and tabasco slaw. SUPER delicious, especially the egg that's topped onto it.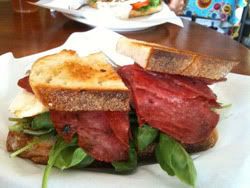 Grilled Salami & Fresh Mozzarella
-- Served on toasted sourdough with fresh spinach, tomato and blackberry balsamic vinaigrette. A little too greasy for my tastes, but I do love fresh mozzarella. In fact, I've been having a pretty unhealthy infatuation with it as of late.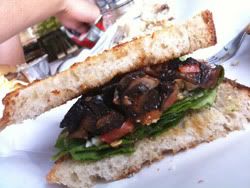 Grilled Portabellas & Bleu Cheese
-- Served on toasted sourdough with fresh spinach, tomato and blackberry balsamic vinaigrette. My favorite sandwich, hands down.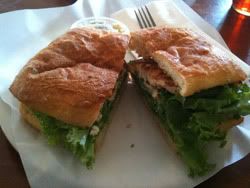 Chicken Special
-- Grilled chicken breast on toasted ciabatta with lettuce, tomato, avocado, feta cheese and tarragon mayonnaise. My second favorite sandwich! The feta cheese and terragon mayo gives it a creamy and flavorful texture.
If anyone hasn't been here yet and lives in Austin, it's an absolute must! And if you ever visit me in Austin, make sure I take you here!
In other news, I am currently planning a trip to Singapore this December. More on that later :]