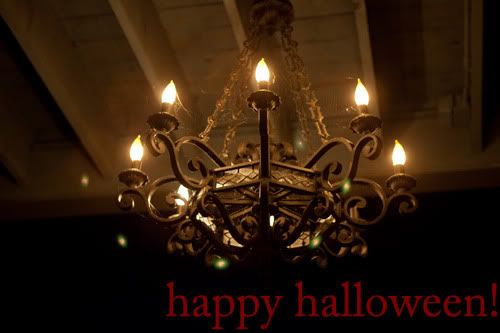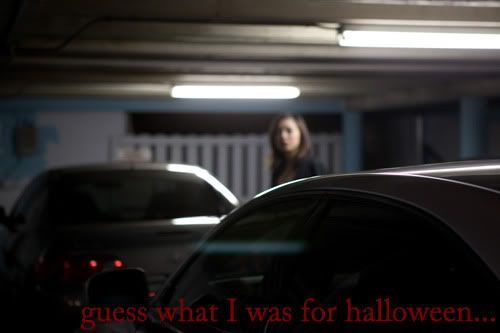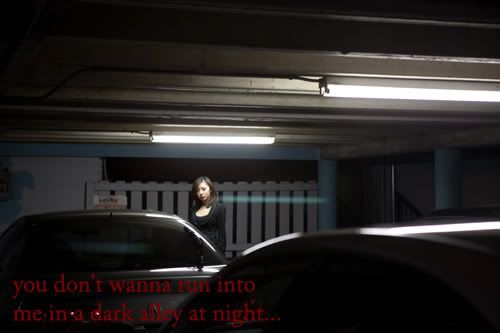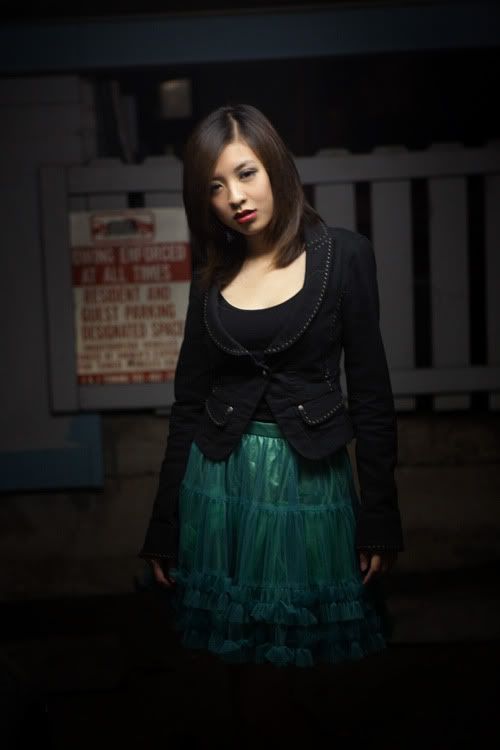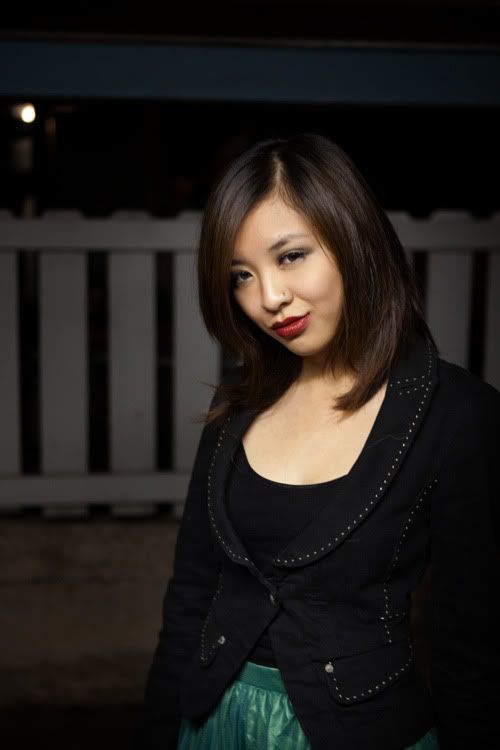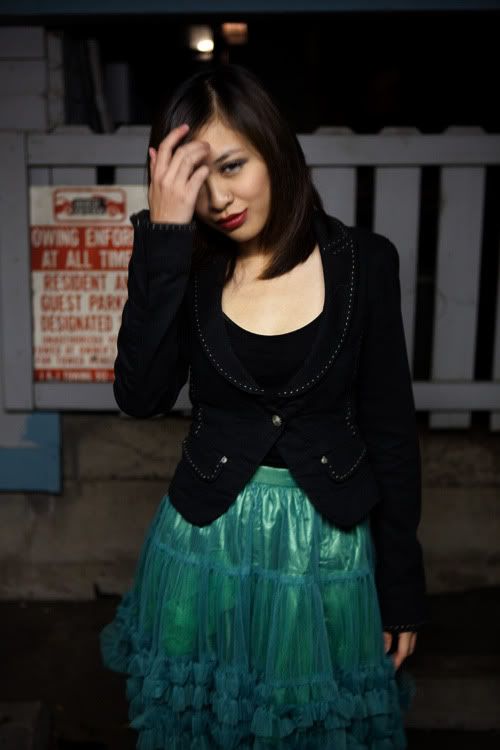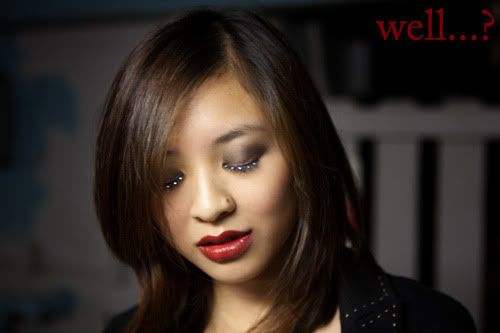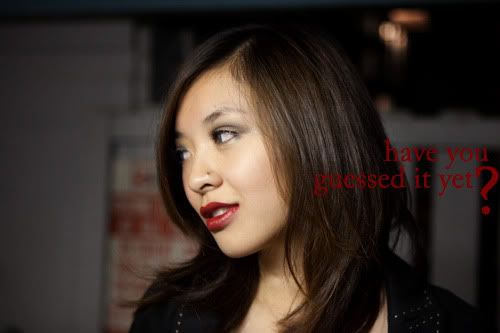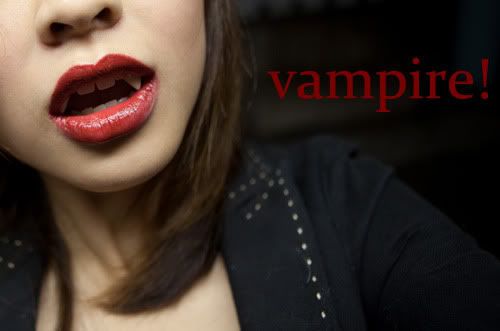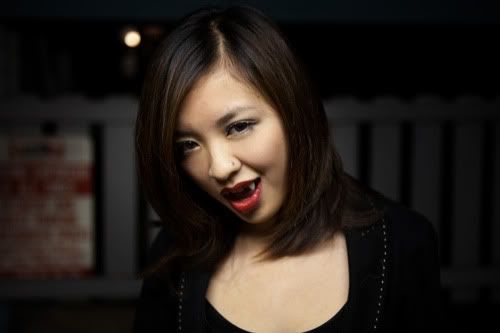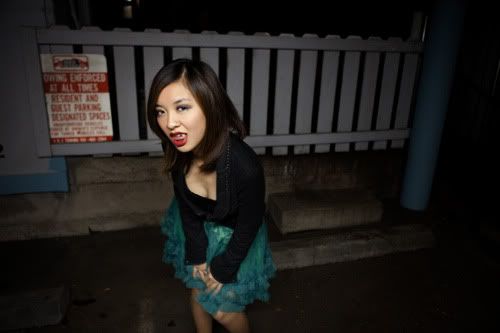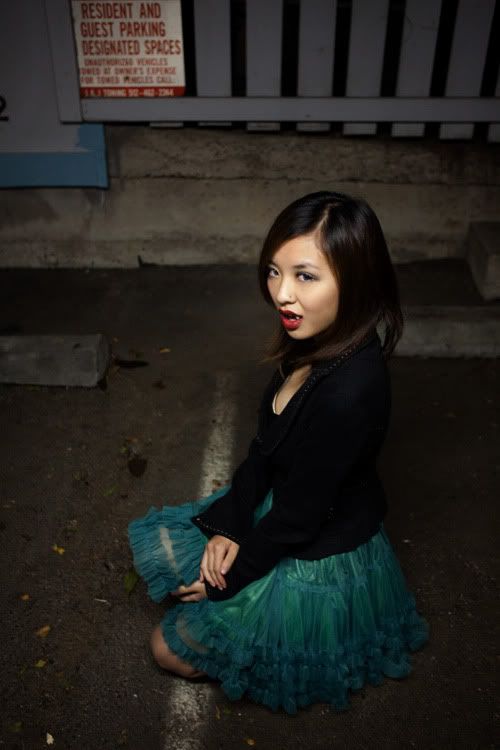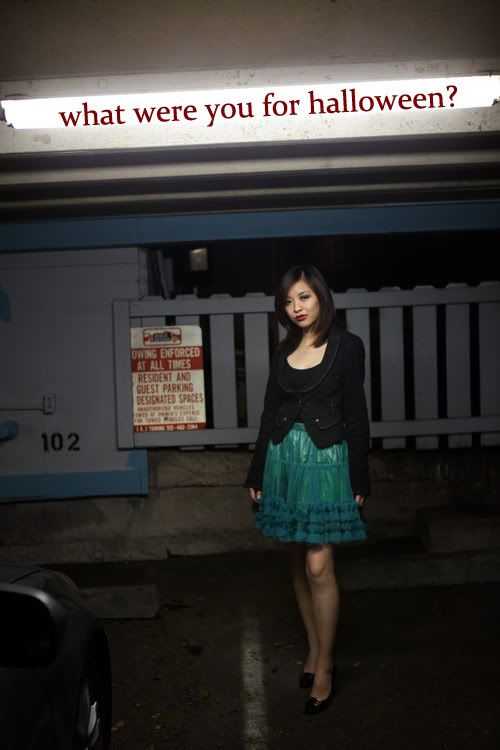 Forever 21 tank; Forever 21 Twist skirt; Armani Exchange jacket; Guess shoes; Vampfangs.com fangs; Sephora Girl lashes

Hope everyone had a great Halloween :] This was my lazy costume I threw together last minute. Pretty much, I decided I was going to be a vampire and decided to buy some fangs, then threw on whatever garb I had and called it a day.
Not an advertisement, but I just want to say I LOVE my fangs and
Vampfangs.com
! I ordered them Monday night near midnight (last minute decision), they shipped it first thing Tuesday morning and I got them on Thursday! These are veneers and you have to use a paste that's included to make a mold of your tooth so that they snap on and off. SO easy and SO natural looking! I loved them!
My friends and I went down to 6th Street (bar street in Austin), which is usually jam packed with people decked out in costumes, but for some reason this year it was TWICE as packed. For about 3 blocks straight, I couldn't tell where I was going because I was literally swimming in a sea of people. I lost my group probably 3 or 4 times within walking just 2 blocks! I think it took a total of 20 minutes just to walk through something that usually would've taken 2 minutes. Insane!
Would love to know what all of you guys did and what you dressed up as!
<3 Liang